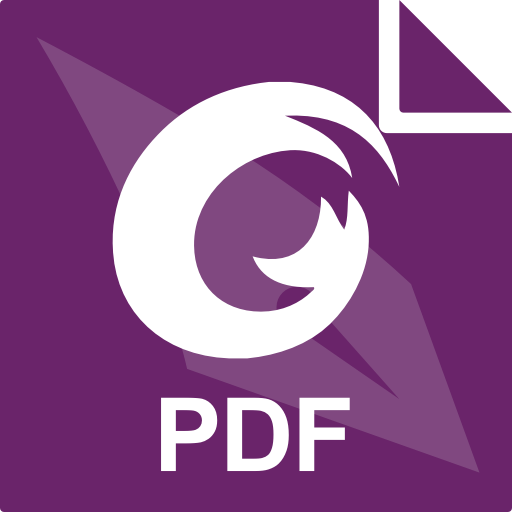 Foxit PDF Editor

Views:72916
Foxit PDF Editor provides a full featured platform to view, create, edit, manage, share and secure PDF documents.
Requirements
A valid jAccount is required for licensing. The software supports Windows and Mac OS systems.
How to Activate
Step 1: Download and install Foxit PDF Editor Pro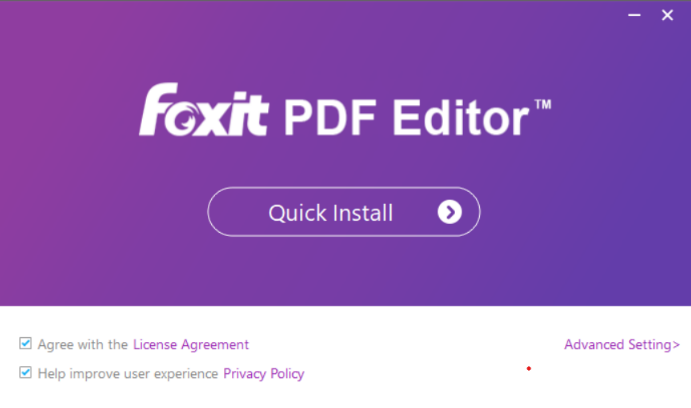 Step 2: Open your Foxit and select Activate – Sign In – Log in with the following account – Login with CARSI.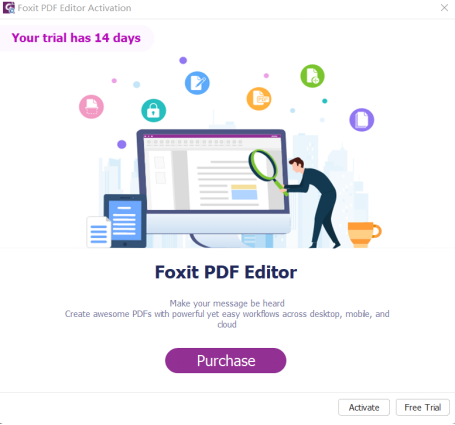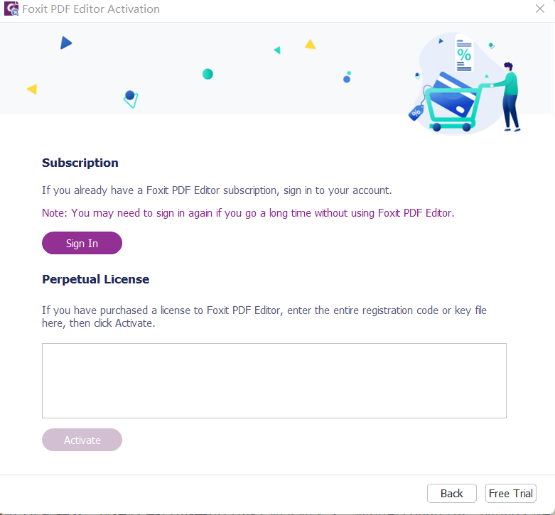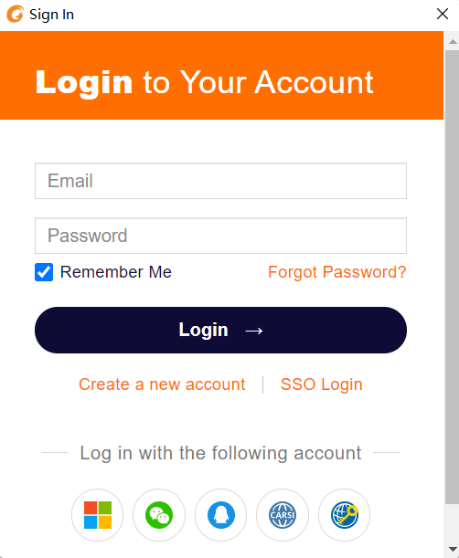 Step 3: Then choose Shanghai Jiao Tong University and login using your jAccount.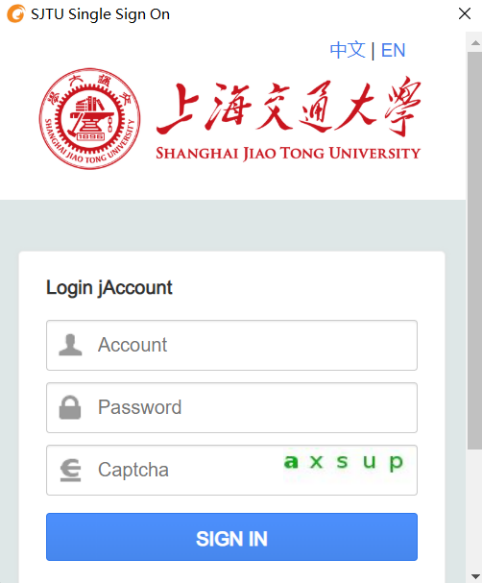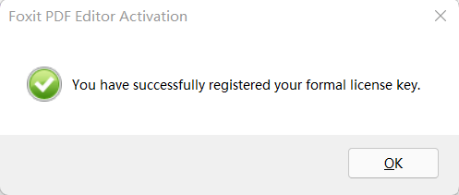 User Guide
Foxit Main Features:
View your PDF in read mode, full screen mode, night mode, or view just the text of the document.

Edit your PDF, check spelling, and add text or images.

Convert your PDF froifferent sources, and convert you PDF to different file formats.

For more information, you may refer to Foxit Official User Manual
FAQs
Q: My CARSI verification page returns error?
A: Open your control panel, choose "Network and Internet - Advanced" and check the "use TLS" option.
Tutorial Video
Download
View all
You are currently using system. Download the recommend: