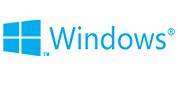 Microsoft Windows

Views:59315
Microsoft Windows is the operating system designed and produced by Microsoft Corporation.
Versions
Requirements
SJTU network or SJTU VPN is required for activation.
Windows 11 can only be installed on 64bit computer.
How to Install
How to Activate
There are two ways to activate your Windows system:
Approach I:
Step 1: Search "cmd" for the command prompt Windows Terminal , and open it as administrator.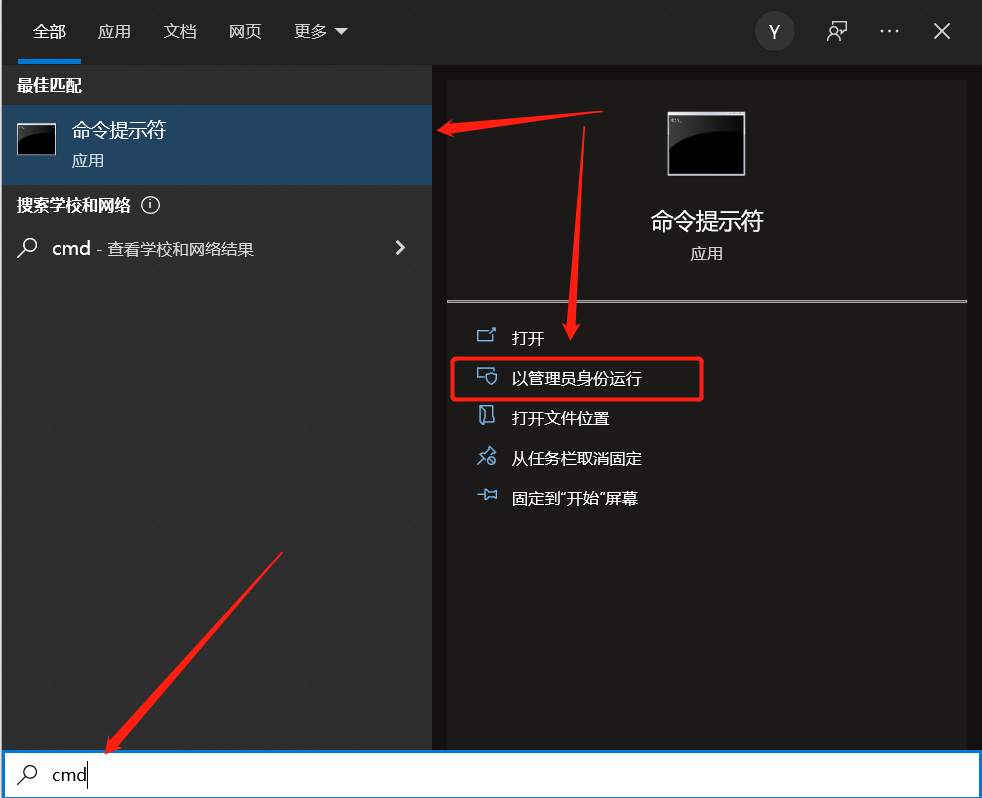 Step 2: Go to your installation path, by default it should be c:\windows\system32, but double check before you do this step.
Then enter the following command:
cd "c:\windows\system32"
Then select the server by entering the following command:
cscript slmgr.vbs /skms kms.sjtu.edu.cn
Then activate by entering the following command:
cscript ospp.vbs /ato
完整命令如下图: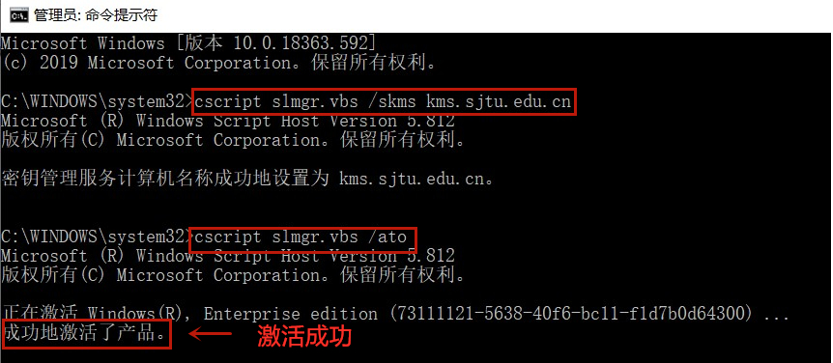 Approch II:
Step 1:Set your main DNS: 202.120.2.101,DNS suffix: sjtu.edu.cn
[Start],[Control Panel],[Network and Internet], [Network and Sharing Center],[Change adapter settings],right click and select [Properties],double click [Internet Protocol Version 4 (TCP/IPv4)],select [Advanced],select [DNS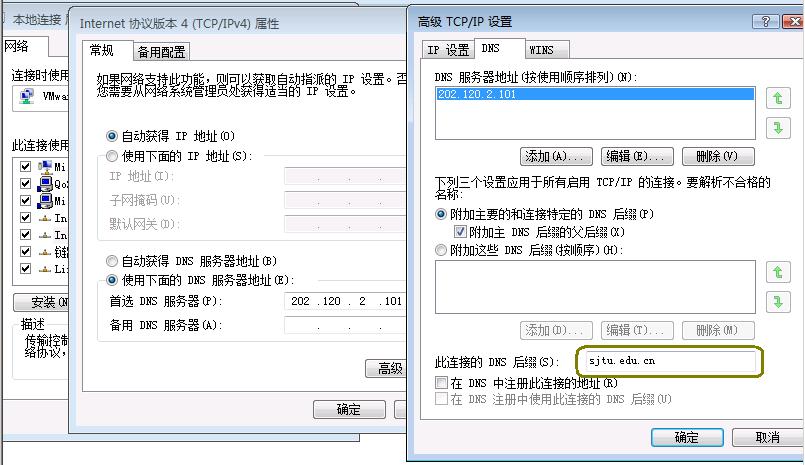 Step 2:Set your DNS suffix: sjtu.edu.cn
Step 3: Restart your computer


FAQs
Common Error Code:
Error Code
Causes
Solutions
0xC004F074
Common Causes:
1. Invalid IP address;
2. Wrong timezone;
1. If you are off campus, use SJTU VPN;
2. Set the timezone to UTC+8(Beijing).
0x80070005
Common Cause:
The attempt is not authorized
Run Windows Terminal as administrator
Download
You are currently using system. Download the recommend: